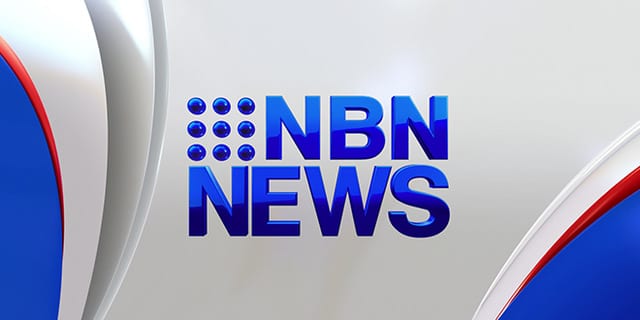 An unattended candle is thought to have sparked a housefire at Copacabana overnight.
Three people managed to escape uninjured, before fire engulfed the two-storey Del Mar Drive home.
Fire crews extinguished the blaze within an hour but the home has been destroyed.
Police say a candle was left unattended while the family had dinner.