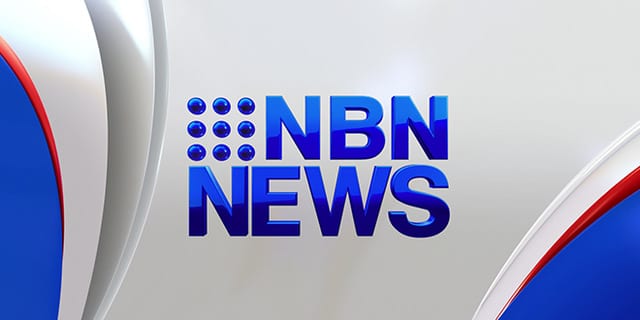 An 89-year-old man has died as the result of a vehicle collision on the state's north coast yesterday.
About 11.45am on Thursday, emergency services were called to the Pacific Highway at Tyndale following reports of a crash.
According to investigations, a Holden Commodore struck a guard rail, before hitting an oncoming Toyota Camry. The Holden then ran into a power pole
The 89-year-old driver of the Commodore was treated at the scene, but died on the way to the Gold Coast Hospital. The passenger of the vehicle, an 87-year-old woman, was taken to Lismore Base Hospital with limb fractures.
The two occupants of the Camry were uninjured.
Investigations are continuing.