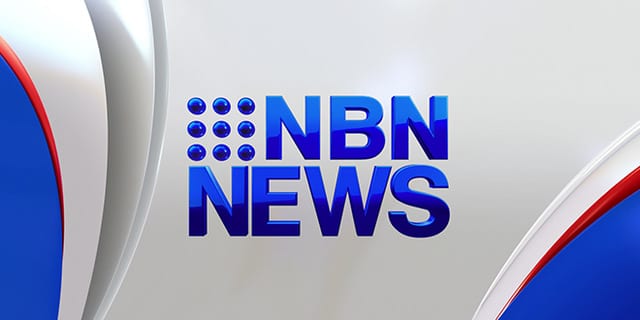 Police have issued a safety warning to drivers, especially those travelling off-road in the wet conditions, after four tourists were rescued from a bush track on the Central Coast yesterday.
The men, believed to be from Germany, contacted emergency services at around 4:30 yesterday afternoon, after their four-wheel drive became bogged in mud in the Olney State Forest, following heavy rain.
The Volunteer Rescue Association searched for the men, and found them later that evening on a track known as Lemon Tree Road.
The men were not injured.