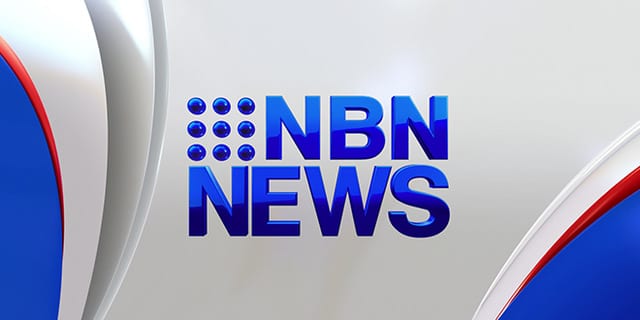 Beachgoers at Broken Head, south of Byron Bay, were forced out of the water this morning, following a shark sighting.
Just after 10am, several surfers reported seeing a shark, between 3 and 4 metres in length, offshore.
They alerted lifeguards who promptly closed the beach, as well as several others along the Far North Coast.
Swimmers and boardriders were allowed back in the water about an hour later.
(NO AUDIO)