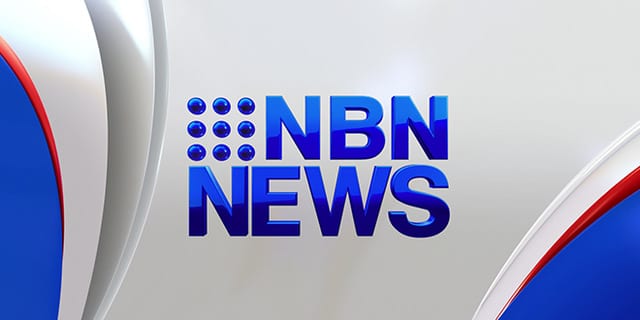 A 33-year-old man has been charged with a string of offences, after brandishing a firearm at a service station at Lake Macquarie.
At around 11:30 last night, the man allegedly pointed a firearm at staff members at a service station in Freemans Waterhole, after they confronted him about shoplifting offences.
He then left in a white Holden ute.
Police found a white utlity parked in bushland near the M1 Motorway.
The man was arrested a short time later and a replica firearm was found in bushland.