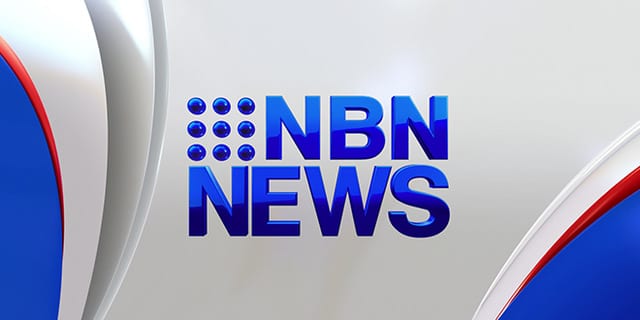 The New South Wales Planning Assessment Commission has recommended the Drayton South open cut coal mine not go ahead.
The PAC found that the mine south of Muswellbrrok, proposed by multi national mining company Anglo American, would be 'incompatible' with two nearby horse studs, Coolmore and Darley's Woodlands, an industry which it considered to be more important to the immediate region longer term.
CEO Seamus French says it's a devastating decision which means 500 Hunter Valley mineworkers no longer have a job.
"This decision sends a terrible message about NSW as an investment destination."
Member for the Upper Hunter, Michael Johnson has expressed his disappointment at the recommendation, saying "This is devastating blow for employment in Muswellbrook, as well as a blow to confidence in the region's mining sector."
Meanwhile the Planning Assessment Commission has given the green light for Rio Tinto to expand its Mount Thorley-Warkworth mine.
The PAC decided the benefits of allowing mining to continue outweigh the impacts to the community of Bulga.
"This approval will come as a great relief for thousands of people across Singleton and the Hunter Valley – from our 1300 employees and their families to people working at the hundreds of local businesses that supply the mine and community groups it supports." said a Rio Tinto spokesperson
"We will thoroughly review the Planning Assessment Commission's determination now to assess the detail of the findings."
The New South Wales Conservation Council has slammed the decision saying it makes a mockery of Premier Mike Baird's biodiversity offsets system.
"What a disgrace. This decision shows that we need a total overhaul of the way coal and CSG is regulated in NSW," NSW Nature Conservation Council CEO Kate Smolski said.
"Some of the woodlands that will be destroyed include areas Rio Tinto promised to protect in perpetuity to offset the losses caused by the development of the original mine.
"Releasing the company from its offset obligations under the original approval is a betrayal of the residents of Bulga and the broader community, and makes a mockery of the Baird government's biodiversity offsets policy.
"It also sets a dangerous precedent for the destruction of other biodiversity offset areas the community believes have been permanently protected.