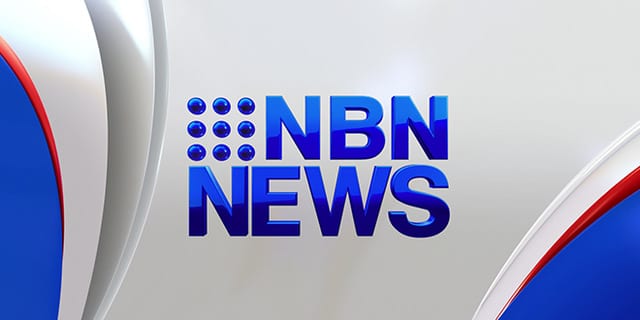 Hundreds took part in peaceful protests across Lake Macquarie overnight, demanding an end to sexual assault and violence against women.
Reclaim the Night is an international protest movement which encourages people to march together to promote safer streets and communities.
The event was organised with the help of Lake Macquarie Council.