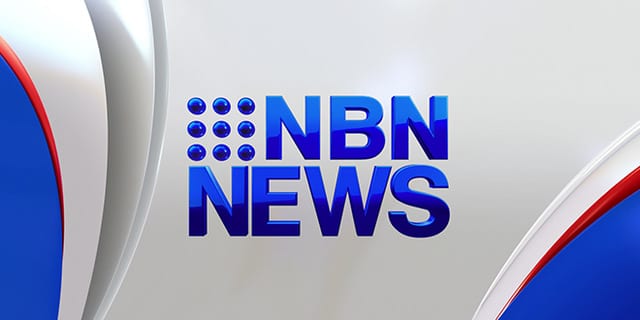 Hunter trade unions are urging the state government to 'save Christmas.'
Next week, parliament will consider a bill proposing Boxing Day trading in Newcastle.
"There will always be some workers who wish to work on a public holiday and that's fine with us, where we have a problem is in the retail industry, that's generally not the case, our experience has been people are forced, intimidated and harassed to work," says Barbara Newbart from SDA NSW.
It comes as the Baird government today announced some retailers will be able to trade 24 hours a day, from December 11 until Christmas Eve.
AUDIO IN PARTS