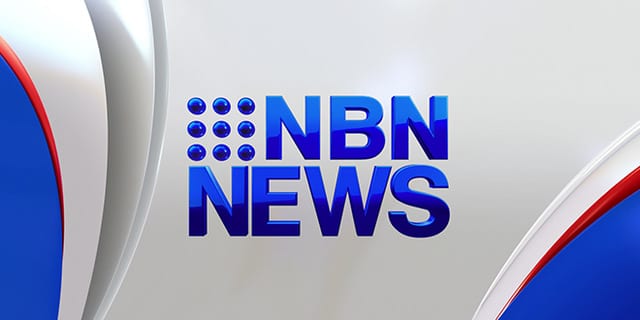 The controversial Wyong Grove School site is now in the hands of a Sydney based developer, after it sold for $4.45 million at auction today.
The site is expected to be demolished to make way for housing.
The sale doesn't sit well with Wyong Shire Council, who also bid at the auction.
Council says the site should remain in public hands and is threatening to undergo a process of compulsory acquisition.