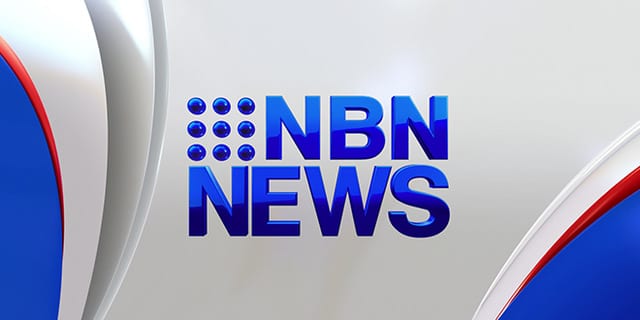 The scars may be barely visible on the face of Sergeant Gary Hamrey years after he was shot, following a Tavern Robbery.
But his raw, emotional scars were on full display today, when a jury found the gunman guilty of attempted murder.
Robert Speedy is yet to learn HOW long he'll spend behind bars.. For a crime that stunned our city and its police community.