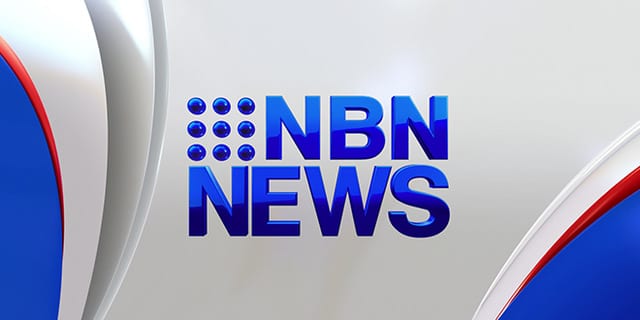 A 23-year-old man has received minor injuries, after a projectile was fired into a unit at Grafton overnight.
Emergency services were called to a complex on Prince Street at about 7.30, after a small projectile, similar to a ball bearing, broke the outside of a window.
A number of shots were fired at the home, before a car described as a maroon sedan fled the scene.