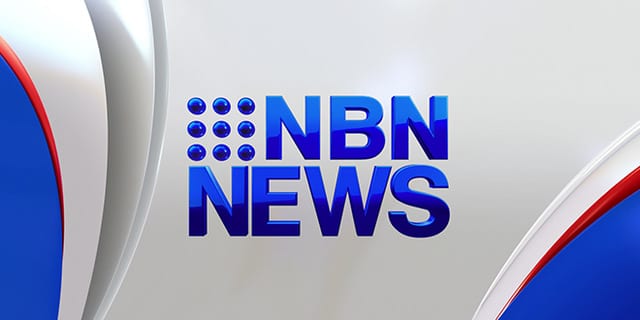 Police are on the hunt for an armed man, after a tobacconist employee was struck with a machete, during an attempted armed robbery in Raymond Terrace on Saturday night.
The offender entered the tobacconist with his face concealed with a t-shirt just before 9, before a 63-year-old staff member grabbed the man.
The employee was struck on the head with the weapon, before the man left the scene empty handed.
The injured staff member was taken to Maitland Hospital, where he received stitches.
The armed man has been described only as wearing dark clothing.