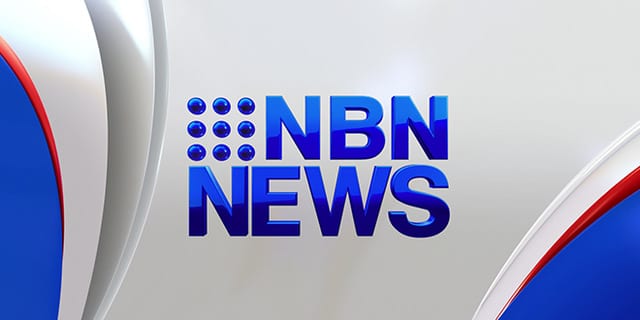 The early October heatwave for 2015 has come to an end as a gusty southerly sweeps across the region producing little to no rain.
A thick cloud layer has engulfed the Hunter and Mid North Coast and that cloud will extend further north tonight.
Coastal showers will be more frequent in the north and on the eastern side of the divide.
Inland will remain dry and very warm.