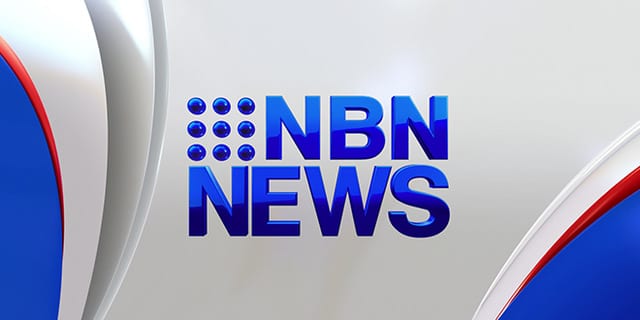 Tamworth residents were given a treat today with the Australian Country Music Hall of Fame Museum holding an open day.
Locals were encouraged to check out the museum's new location and expanding collection for free… in the hope the move will encourage more visitors down the track.
The day also included a sausage sizzle and a jumping castle for children.
The museum's collection includes costumes and memorabilia of early Australian country music singers… including two steel guitars from the 1930s.
(VISION, NO AUDIO)