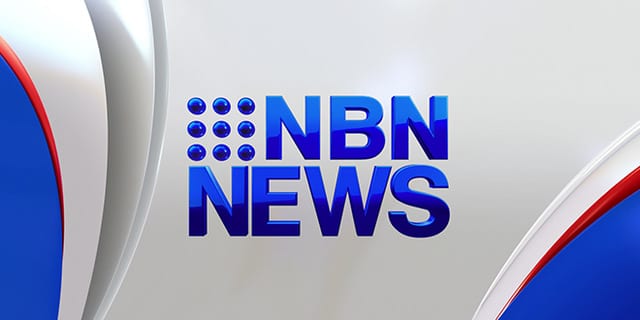 Kempsey Council is launching a new marketing campaign, designed to entice shoppers to the town's revamped centre.
It will coincide with the completion of the $3.6-million Smith Street upgrade in mid to late November.
The campaign aims to stem retail losses resulting from the Pacific Highway bypass, by encouraging residents and visitors to shop locally.
The campaign's coordinator will be seeking contributions from Smith Street retailers and the Macleay Valley Business Chamber over the coming weeks.