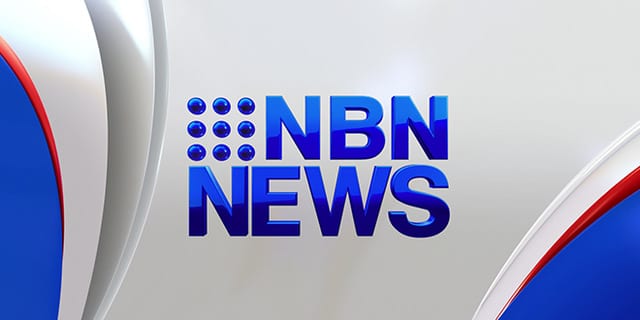 A purpose-built Commonwealth agency building will be constructed on the former Gosford Public School site.
Newly appointed Federal Treasurer Scott Morrison was on the Central Coast this morning, to make the long awaited announcement.
The relocation of the Australian Tax Office is expected to create a further 600 local jobs.
The government expects construction to begin in June next year and finished by the end of 2017.
Until today, the successful location of the ATO building had been a closely guarded secret.