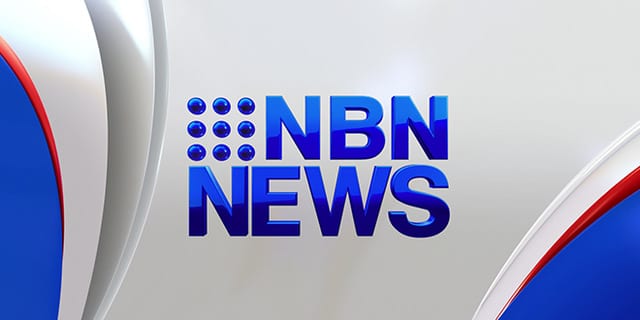 A coroner has blamed "cascading and compounding" errors within the police force, for the death of Sydney officer Bill Crews.
Constable Crews was shot dead by a fellow officer, during a botched drug raid in 20-10.
Malcolm Turnbull's new ministry was sworn in today, in what the Prime Minister says is a new era for the government.
There were delays at Sydney Airport today, after border force workers walked off the job.
And Australia's Jason Day has claimed the world number one position, after taking out the BMW Championship.