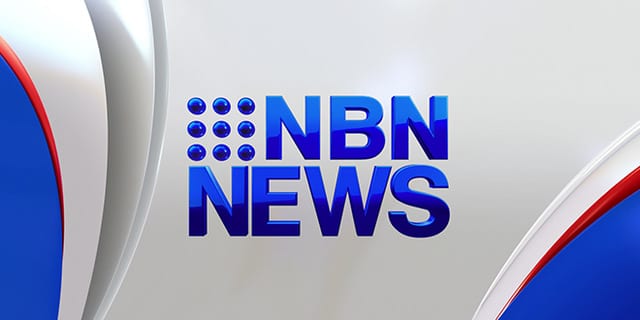 It's a sight that'll send shivers down any boat users spine -a three-metre great white shark breaching at Lake Macquarie.
The spectacle was captured by Jeff Adams at Marmong Point on Monday morning, and shows the predator leaping from the lake to free itself from ropes.
The video has prompted a search by the Department of Primary Industries, but a spokesperson says the shark hasn't been spotted since.