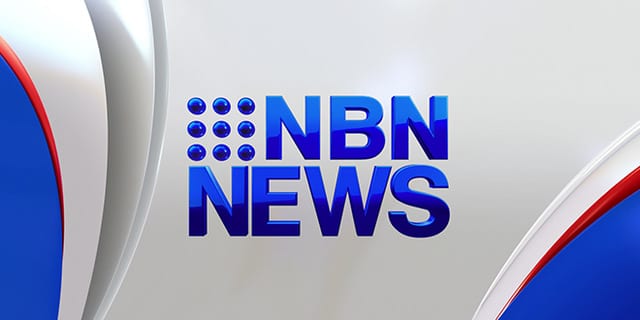 A bill to authorise the closure of the Newcastle rail line has cleared its first hurdle, passing through the New South Wales Lower House.
The bill received 49 ayes to 32 noes, but it still faces its greatest test passing through the Upper House, with group Save Our Rail continuing to lobby Upper House MPs, who will ultimately hold the balance of power in the decision.
NSW Transport Minister, Andrew Constance, introduced the bill last week, after the government long contested it didn't need an Act of Parliament to remove the line.
If the bill goes through it will bypass a pending ruling by the New South Wales Court of Appeal over whether the government acted beyond its authority closing the line last December.