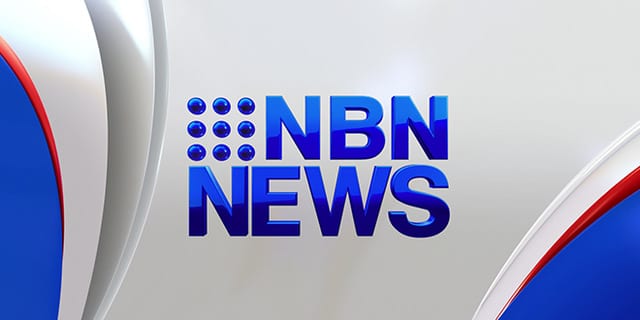 The Novocastrian pilot took out the sixth round of the series in Spielberg, Austria, beating the sport's biggest name Paul Bonnhomme by 0.057 of a second.
Hall flew a sizzling 56.851 in the final round of four, holding off Bonnomme who flew last.
He's now just five points behind dual World Champion Bonhomme in the championship standings, and 20 ahead of his next rival.
Hall was jubilant after winning the event.
"Finally. I think I just removed that monkey off my back. People can stop asking me those questions about when I'm going to win a race," Hall said.
"We have been working so hard and we knew if we kept working on our consistency the win would come eventually.
"To do it here in Austria where the race and Red Bull has so much history is just amazing."