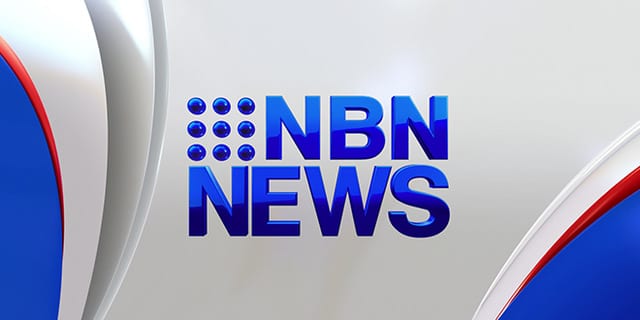 Police are searching bushland in the Gold Coast hinterland for the body of a woman who's been missing for six years.
Queensland Police believe 46-year-old Linda Francis Sidon was murdered.
The New Zealand-born woman was last seen in June 2009.
A search began in the suburb of Numinbah yesterday and Detective Superintendent, Dave Hutchinson, says Ms Sidon's son Daniel is a person of interest.