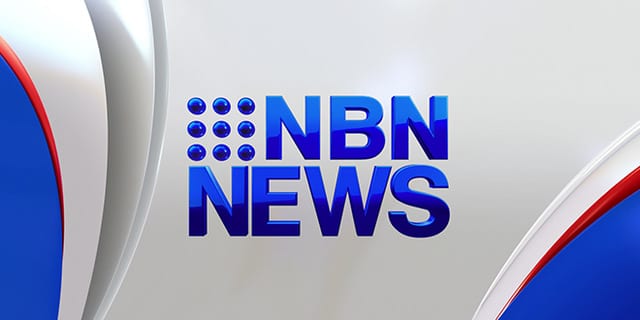 The intense east coast low that has wreaked havoc across south east NSW is helping to draw moisture across central Australia.
The rain band will produce follow up falls across the North West, north east NSW and south east QLD, with some storms likely for the Gold Coast.
As the low pulls away form the south coast, a few showers will spray the Greater Hunter.
Surfers can expect more great waves, as the swell moves further north, being glassed off by the offshore winds.