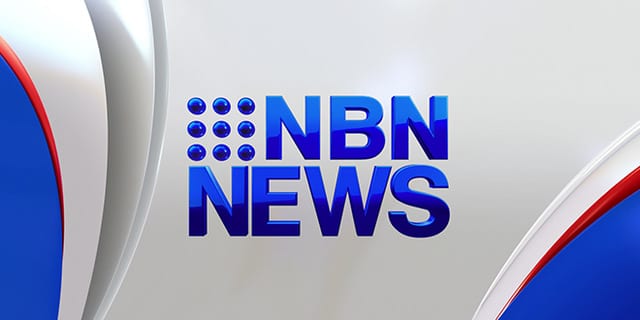 A red belly black snake has had to be rescued from a beer can, after getting its head stuck, while searching for a drink.
The snake was found near Wyong and taken to the Australian Reptile Park to be cut free.
Experts say the snake would have died in the can, as snake scales only run in one direction.
The incident has prompted a reminder that rubbish should be thrown in the bin, and not in the bush.