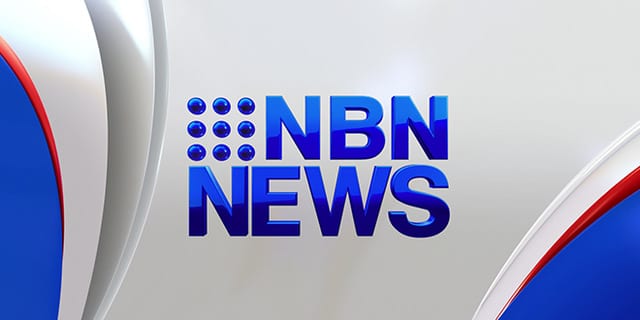 The Greens have used day one of AgQuip to announce their New England candidate for the next federal election.
Mercurius Goldstein, who ran for the Greens in the last state election, says his number one priority will be to stop Shenhua's Watermark coal mine.
"We know if we dig up what's under the ground, we can only sell that once and if that goes off shore and the profits go off shore and the taxes go off shore then the Australian people are being dudded."
The Glen Innes local believes he has the support to win at a federal level, and says farmers need to be put first.
"To make sure that we have a sustainable agricultural future for this region, so that farmers can go on feeding their families and feeding the nation well into the future."
(VISION AND PARTS OF AUDIO ONLY)