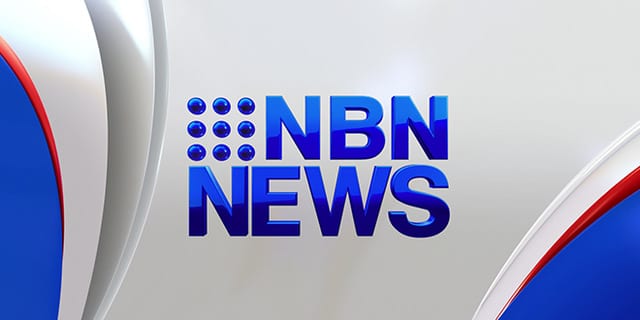 The state government has launched a new website to keep the Central Coast up-to-date on the upgrades at Gosford and Wyong Hospitals.
According to the site, which went live overnight, Gosford Hospital's upgrade is on track to be complete in late 20-19.
But the website doesn't detail a timeline for the upgrade of the emergency department and operating theatres at Wyong Hospital, after the project failed to attract ANY funding in this year's budget.
New South Wales Treasurer, Gladys Berejiklian, says the government will come good on the election commitment in future budgets.