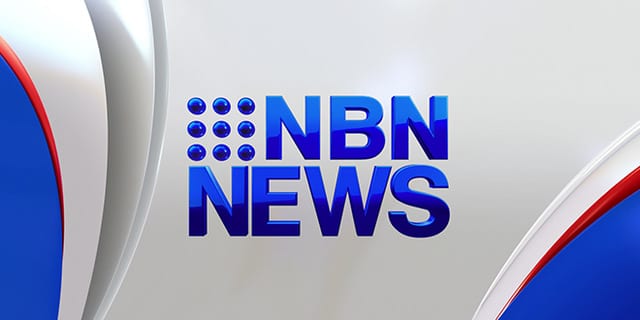 A new film, which is in pre-production, will centre around the murder of Aberdeen man John Price.
Mr Price was brutally killed by his defacto wife Katherine Knight in 2000, she was the first woman in Australia to be sentenced to life in prison, without parole.
Former Gunnedah filmmaker Dane Millerd, who recently made 'There's something in the Pilliga' was awarded film rights to the book 'blood stain', which was written following the murder.
Filming is scheduled for late 2016.
(VISION ONLY)