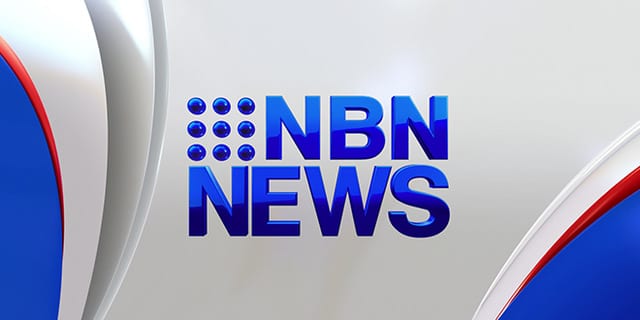 Three months after its Land and Environment Court win, there are renewed calls from the Friends of King Edward Park to clean up the former Newcastle Bowling Club site.
They want the security fencing and ever-expanding car park removed from what's arguably Newcastle's best coastal property.
Kim Ostinga has written to the Minister, but so far there's been no action.
"Well the most important thing is that the public reclaims this land. It's their land and the court has agreed, this wire has to go and cars have to go."
The group wants the community to decide the future use of the public land.