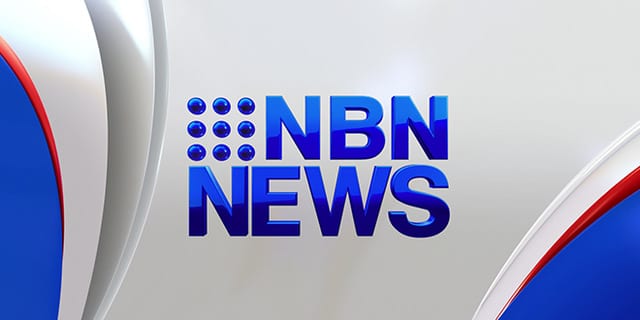 Two Armidale swimmers stole the spotlight at yesterday's Alligators Swimming Carnival.
Jesse Streeting picked up six wins, three seconds and three thirds, while rival Mitch Hayden swam personal bests in all but one event.
"Jesse with the 13 year olds, and Mitchell with 14 year olds. They've done some really great PB's today, and they're really on fire."
The duo's next challenge will be the New South Wales Short Course Championships in Sydney later this month.
(Vision accompanied by audio in part.)