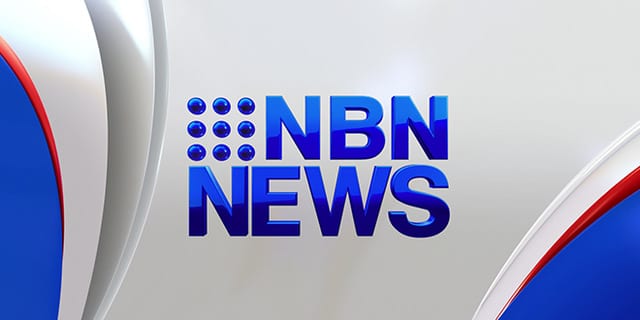 The David Hall story is inspiring – after the devastating low of having both legs amputated at the age of 16 – he returned to tennis – the sport he loved – this time in a wheelchair.
He played his first tournament in 1988 – turned Pro in 1993, and won every major title including Paralympic Gold in 2000.
Two weeks ago he was inducted into the International Tennis Hall Of Fame in Newport, Rhode Island.
"To be on stage and have Billie Jean King up on stage who is just an icon of of tennis and to have all the crowd and it being live on the Tennis Channel was an experience that i'll never forget."