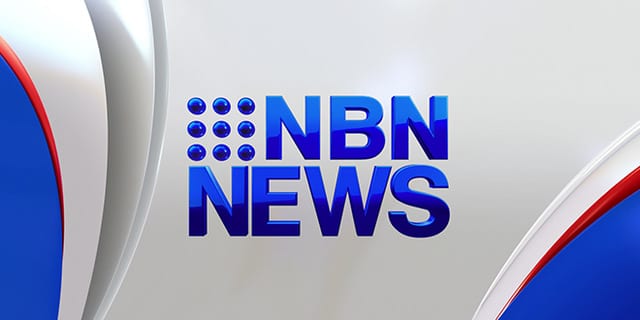 Police have arrested a 68-year-old man over the Family Law Court bombings and killings, almost three decades ago. Leonard John Warwick is facing more than 30 charges.
A Newcastle mother, accused of murdering her baby, faced court today, supported by members of the Senegalese community.
The Sydney Swans have granted star player Adam Goodes extended leave, following claims of racism brought on by constant crowd booing.
And Dreamworld is celebrating the birth of a tiger cub – the first the theme park's seen in seven years.