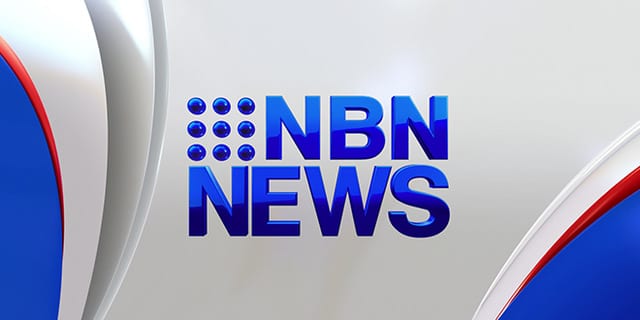 Sam Carter is set to play for the New South Wales Country Eagles next month at the National Rugby Championships.
The announcement was made by Australian Rugby Union yesterday – it's allocated Wallabies players to several different clubs competing in the competition.
The side will play in Tamworth against the Sydney Stars on September 12.
(VISION ONLY)