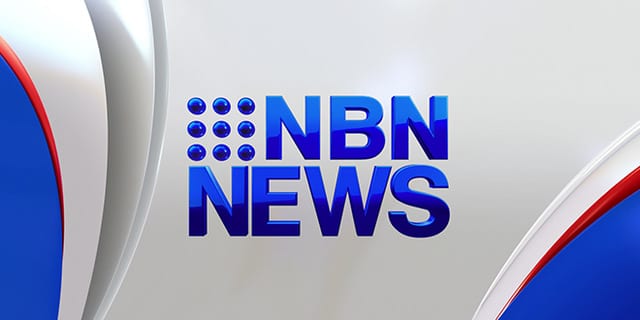 Since 2009 Tamworth's Urban Landcare Group has planted more than 1400 trees, for National Tree Day.
Today the tradition continued, with many residents dedicating their Sunday morning to mother nature.
Groups dotted their way along the banks of the Peel River to plant trees and give the area a good clean-up.
"We've got a bit of a selection of native species to this area. So we've got Casuarina, which are Sheoaks we can see behind us. River Red Gums, Bimble Box."
Planet Ark's National Tree Day also celebrated its 20th birthday, with more than 92,000 people doing their bit for the environment.
"I sort of do this pretty regularly, but it is also good to see other people come down and get their hands dirty and get some of the satisfaction that I get out of it."
(VISION AND PARTS OF AUDIO ONLY)