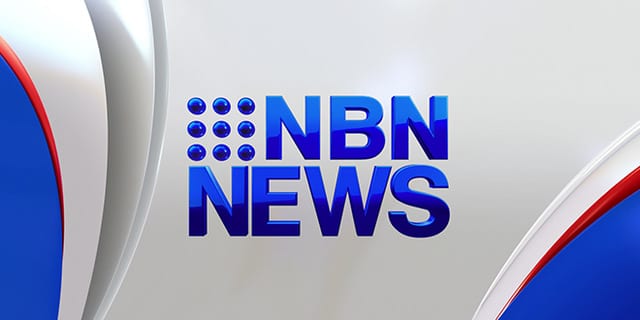 Campaigners trying to save the Deep Sea Fishing Club in Coffs Harbour say they're disappointed with Council's decision not to extend the club's lease beyond 2021.
Cassie Cameron says investors will no longer support a financial bail-out of the club without the assurance of a lease extension.
"The Save the Fishos Group had put something to the administrators and they looked at it and said look this is all looking pretty good as far as we can see, the financial backers were all happy with it," said Cassie Cameron from the Save the Fishos Group.
But now it is expected the Club will go into liquidation once creditors meet on July 29.
Council says expressions of interest in the site will then be sought at a later date as requested by the state government.
(PART AUDIO)