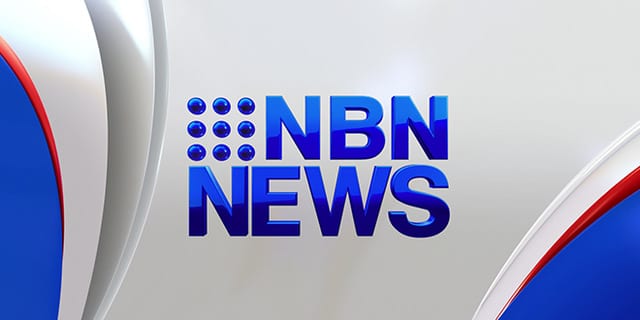 Despite the plunge in temperatures and snow on many of the higher peaks to the North of the Hunter , Mount Sugarloaf South-West of Newcastle has so far missed out.
Sugarloaf stands at 350 metres above sea level, with snow falling as low as 600 metres on areas of the Barringtons.
The last recorded snow falls on Mount Sugarloaf were on the 18th and 19th of July 1965 and again in 1975.
Lake Macquarie council advises the road to Mount Sugarloaf is still closed as a result of damage from the April storm.
Here's some NBN News pictures of the Sugarloaf Snow in 1975.