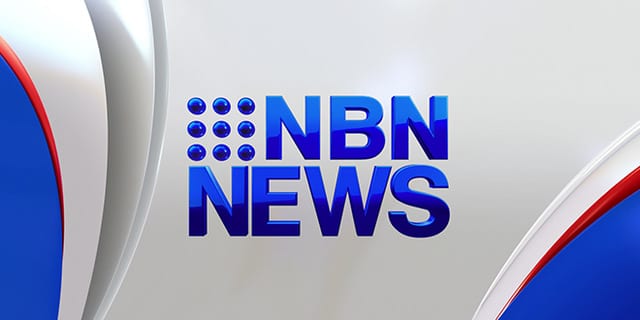 The holy grail of world netball made a fleeting visit to Newcastle today.
The World Cup trophy proved a crowd pleaser at New South Wales Schools Cup event, at National Park.
"Netball's awesome…netball's awesome."
Next month, the Australian team will look to defend the title it won in 2011.
"It's a great experience for them to go and take a photo with the world cup and see what the Diamonds and all the other 15 competing countries will be playing for in August in Sydney."
The Diamonds will use the Hunter as a training base in the lead-up to the tournament.