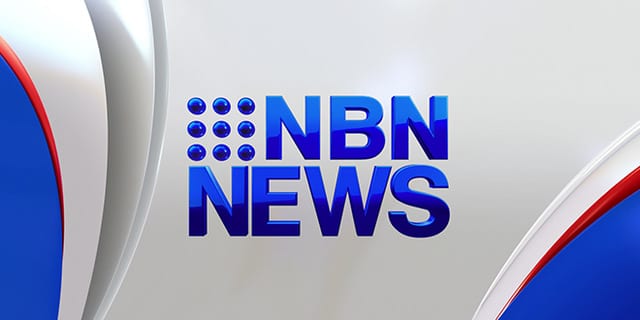 Witnesses have described the moment, two men were set upon by thugs armed with baseball bats, in a sickening attack in Sydney's south.
A woman has been killed in a crash between a car and a truck on the Tweed Valley Way on the far north coast.
The truck driver suffered minor injuries.
The US President has welcomed an historic nuclear deal with Iran, after more than a decade of negotiation.
And Brad Haddin has withdrawn from the Australian cricket team for the second Ashes test, which starts tomorrow night… citing personal reasons.