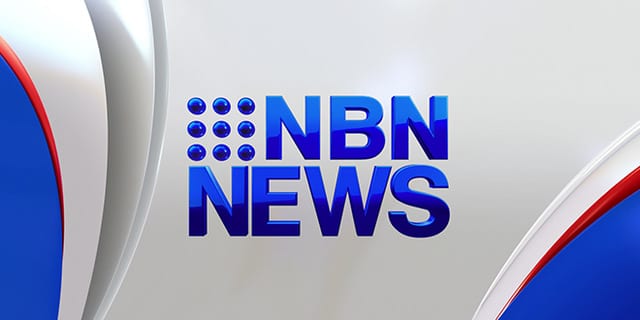 Police are looking for a man in his 50s, after a 13-year-old girl was indecently assaulted in a school yard yesterday.
The girl was walking with her mother in Ettalong Beach, when she ran into the school to find her siblings.
She was then indecently assaulted by the man, who later fled toward Uligandi Street.
He's described as being of caucasian appearance with a heavy build and bushy beard.