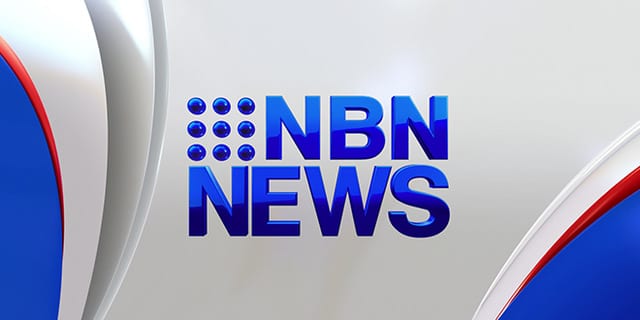 A rock fisherman has been rescued off Seal Rocks, north of Newcastle.
The drama began unfolding at Treachery Headland late this afternoon, when the fisherman fell into water and was carried hundreds of metres offshore.
Police, surf club craft and a rescue helicopter were directed to the spot, but it was quick-thinking surfers who were first to the man's aid.
The man was kept afloat on a surfboard – he suffered exhaustion and scratches.