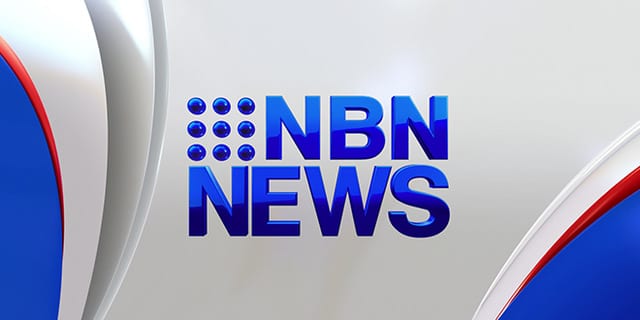 Wauchope will soon be home to the largest hand-painted tourist map in the state.
The mural will be painted by local artists Jo Davidson and Stephen Killick on a blank wall in Hastings Street.
Port Macquarie-Hastings Council says the map will highlight popular attractions and help draw tourists to the area.
Residents are invited to grab a paint brush and join the artists later this month.
(NO AUDIO)