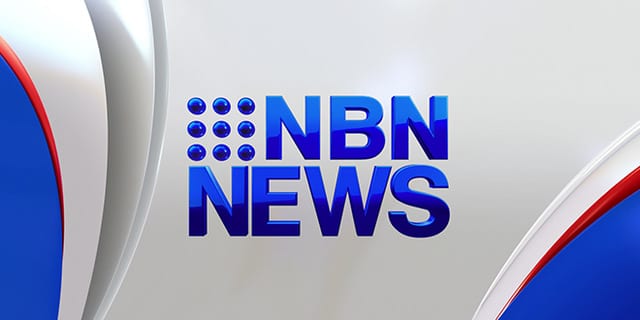 A 47-year-old man from the New South Wales North Coast has died, after an accident at a Newcastle transport business this morning.
Emergency services were called to Crawfords Freightlines at Sandgate just after 9.30, to assist a contractor who'd been performing maintenance on a forklift.
He was pronounced dead at the scene.
"What we understand to have happened was, he's been working on a tyre when there's been a failure in the tyre which has resulted in his death."
The incident is being investigated by both police and WorkCover.