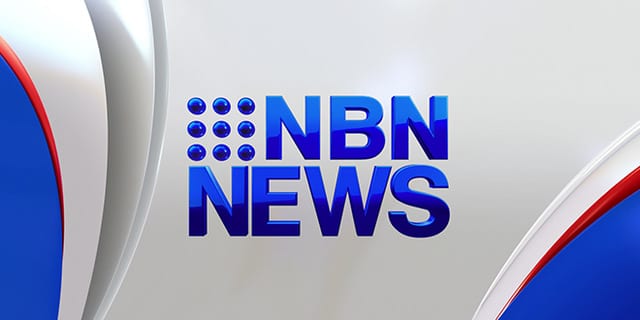 Lyme disease is a bacterial illness spread by tick bites. The effects are devastating.
Tahlia had been accepted to study a diploma in musical theatre at Sydney's Brent Street, as well as at Melbourne's Film and Television Studio International.
She's made several trips to America to pursue her dream of becoming an actress- and it's on one of those trips, it's thought she may have been bitten by a tick.
In the US, the bacteria and resulting disease are well proven – each year 300,000 Americans are diagnosed.
But the journey to receiving a diagnosis here in Australia, let alone treatment, is a torturous one.
Despite thousands of documented cases across the country, and scientific evidence of the bacteria's existence in Australia stemming back as far as the 1950's – the federal government says there's no concrete proof.
As a result, many doctors here are not educated to identify or treat the illness, meaning potentially life saving treatment – a simple course of antibiotics, is not prescribed in time to prevent the consequences.
"we've been told not to mention the L word because they will just brush you off and not want anything to do with you"
That's despite knowing Tahlia may have contracted the disease overseas.
(Above: Kiara and Nikki Smith created this video to share awareness of their sister's battle with Lyme Disease https://www.youtube.com/watch?v=Hog89DX00Lg)
Another person trying to educate others on the disease, former Newcastle Knight Ryan Stig.
Football was Ryan's world from a very young age, and he worked his whole life to cement a spot in the NRL.
In 20-11 he finally made it, and in a big way.
He played 13 games for Newcastle and was handed a two-year contract by Wayne Bennett.
But it all came tumbling down when he was sidelined with a blood clot behind his eye, followed by symptoms mimicking chronic fatigue.
After two years searching for answers – Ryan has also been diagnosed with the disease.
He's now unable to work or drive, but he has a new role, Dad to one year old Norah.
The young family has spent all of its savings on Ryan's treatment, which is only available abroad.
His condition has improved slightly, he can now walk again.
But the damage is still something he struggles with every day – and he says what's more frustrating, is the lack of action taken by the federal government and medical professionals.
Ryan's gofundme:
http://www.gofundme.com/ryanstig
Tahlia's gofundme
http://www.gofundme.com/supporttahlia
Lyme Disease Awareness Ride
https://www.facebook.com/lymesdiseaseawarenessride
Tomorrow night, disturbing claims Lyme Disease is being contracted in the Hunter – we talk to sufferers and the Newcastle biologist fighting for awareness.
Read more here about what is Lyme disease and the symptoms in the early and late stages.