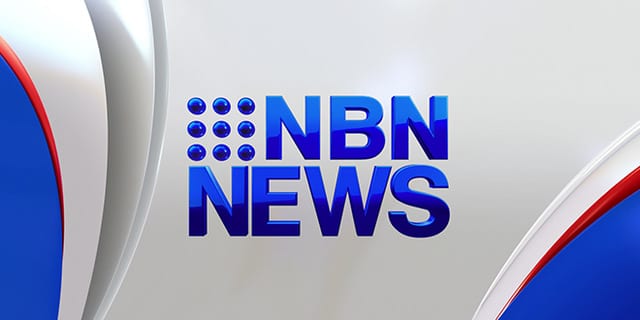 Police are investigating the cause of a fire which left a Georgetown home badly damaged this morning.
Fire crews from Lambton and Hamilton were called to the blaze on Christo Road at around 3:30.
They managed to bring it under control just before five o'clock.
"We also responded our rescue unit from Cooks Hill here and they stood by in case of any issues, but fire fighters worked well under arduous conditions to extinguish the flames," said Inspector Mark Delves from Fire and Rescue NSW.
No-one was inside at the time – the home was being renovated.
(AUDIO IN PARTS)