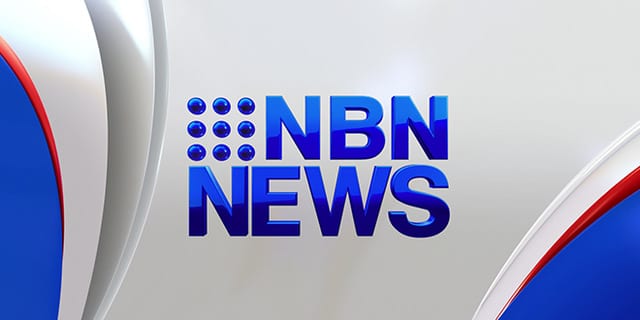 A new building for Newcastle's Honeysuckle precinct has been given the green light.
The building, placed between the roundabout on Honeysuckle Drive and the railway line will include space for shops, cafes, apartments and offices.
The Department of Planning and Environment approved the project.
"This will be a vibrant new addition to Newcastle's CBD that is in keeping with the Honeysuckle precinct – encouraging people to live and work in the area," a Department spokesperson said.