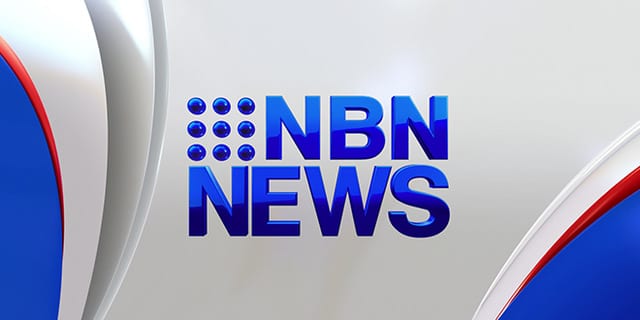 The latest crime statistics have revealed a worrying rise in the number of incidents of domestic violence.
In the Glen Innes Severen region, in the New South Wales north west, it's increased a staggering 174.2 per cent in the past two years to March.
Newcastle experienced a 12.6 per cent rise, while in Port Stephens, the rate has jumped more than 27 per cent.
The Bureau of Crime Statistics and Research also reports rates of amphetamine possession are continuing to rise in regional areas.
The Hunter Valley – excluding Newcastle – went up an alarming 132.4 per cent, while Tuggerah Lakes wasn't far behind on 119.7 per cent.