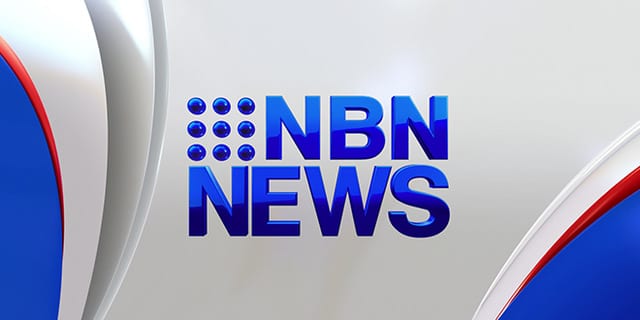 There's been an alarming increase in domestic violence crimes in Glen Innes, according to the latest crime statistics.
Over the past two years to March this year, domestic violence related assaults have risen by 174 per cent.
There was also an 80 per cent increase in the number of sexual offences recorded in the Inverell area, while house thefts jumped more than 12 per cent across the New England North West region.
But it wasn't all bad news.
Motor vehicle break-ins are down in Armidale and rates of malicious property damage also dropped in Gunnedah.
(VISION ONLY)