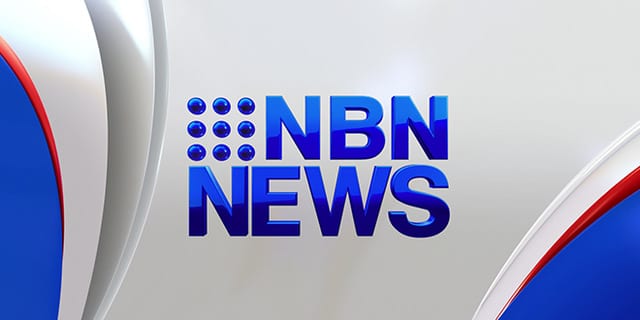 In an amazing turn of events, Bandido Peter Mauric has been found NOT guilty of rioting, at the now infamous Broadbeach bikie brawl.
Mauric stood alone facing trial, after 9 of his mates backflipped and pleaded guilty.
The decision could have far reaching effects, with another 11 bikies set to face trial later this week.