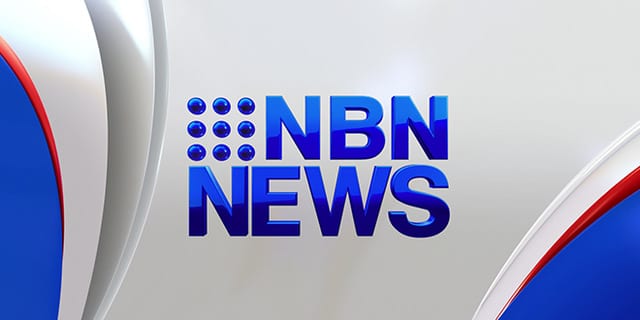 A woman missing in bushland at Bucketty west of Morisset has been found alive.
Natalie Donoghue from Forresters Beach went for a bike ride yesterday but failed to return. She's been airlifted out of the bush suffering mild hypothermia and cuts.
An inquest underway today into Sydney's deadly Lindt Cafe siege will try and determine the motives of gunman Man Monis.
And a skydiver has somehow survived after being blown off course in the US, hitting power lines and then crashing to the ground.