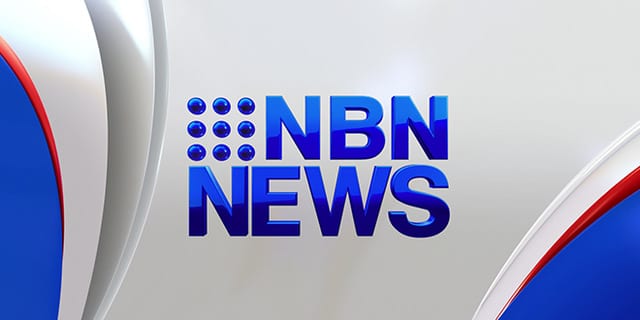 As the deadline for submissions into council amalgamations approaches, a survey has found 83 per cent of participants feel the Liverpool Plains Shire Council should stand alone.
A quarter of the shire's population responded to the Fit for the Future survey – well above the state government benchmark.
Around 10 per cent of people were in favour of merging with Gunnedah Shire Council.
All the results will be tabled at the next council meeting, before a formal submission is made by June 30.
(VISION ONLY)