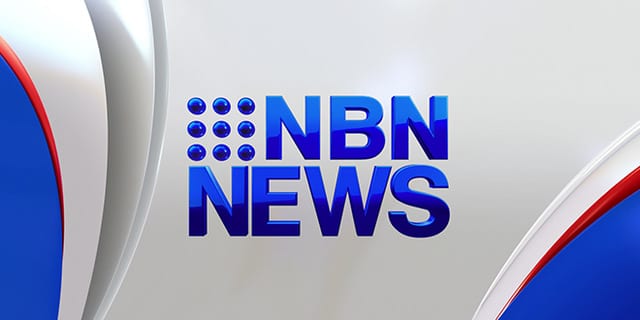 Premier Mike Baird has hired an independent firm to examine how a confidential cabinet paper was discovered in a Newcastle MP's office.
CPM Reviews will conduct the investigation into the document, which refers to the proposed light rail route.
Labor MP Tim Crakanthorp maintains he found it after taking over the office of former Liberal member, Tim Owen.
Mr Owen repeatedly denied knowledge of the paper during a parliamentary inquiry.