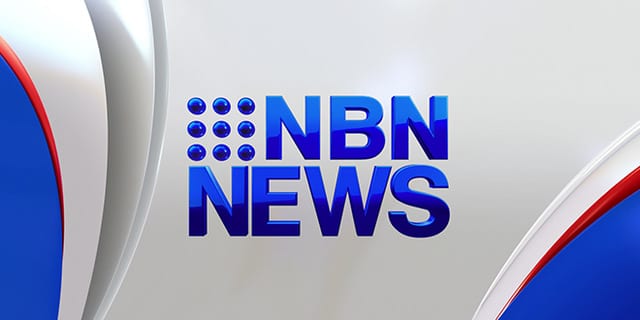 The Hastings and Macleay are continuing to experience minor flooding, despite the rain easing overnight.
In Wauchope, the Hastings River peaked at 3.68 metres this morning.
Rocks Ferry Reserve is flooded in parts, but the waterline is expected to drop this evening.
While the Macleay River peaked at 4.6 metres in Kempsey at 11am, causing a number of roads and bridges to remain closed throughout the day.
(NO AUDIO)